Warehousing can protect against price fluctuations and provides safe storage space for your cargo – protected from moisture, rain, extreme temperature changes, and unwelcome critters looking to find a new place to call home.
At Vogelsberg Trucking Inc, we proudly boast an impressive 55,000-square-foot dry warehouse facility and a food-grade certified 4,000-square-foot cooler to store your products for optimal distribution - ultimately increasing your productivity and boosting your potential profits.
Our warehouse facility can help fulfill orders more efficiently by shipping your product as soon as the order comes in, which translates into quicker inventory turnover rates – thus increasing profit margins. It can accommodate any freight or cargo, whether you need dry storage or specialty temperature-controlled housing.
A portion of our innovative warehouse is food-grade certified and equipped with refrigerators and freezers for optimal temperature control. Storing products at the correct temperature prevents loss of color, early spoilage, and potential changes in texture or taste – ultimately increasing shelf life and boosting profits. Additionally, our warehouse space is appropriately insured – so in cases of fire or theft, you are not liable for replacing the missing or damaged product.
When you use our warehouse for storage at Vogelsberg Trucking Inc, you can rest easy knowing that your product or cargo is safe with us. We guarantee it.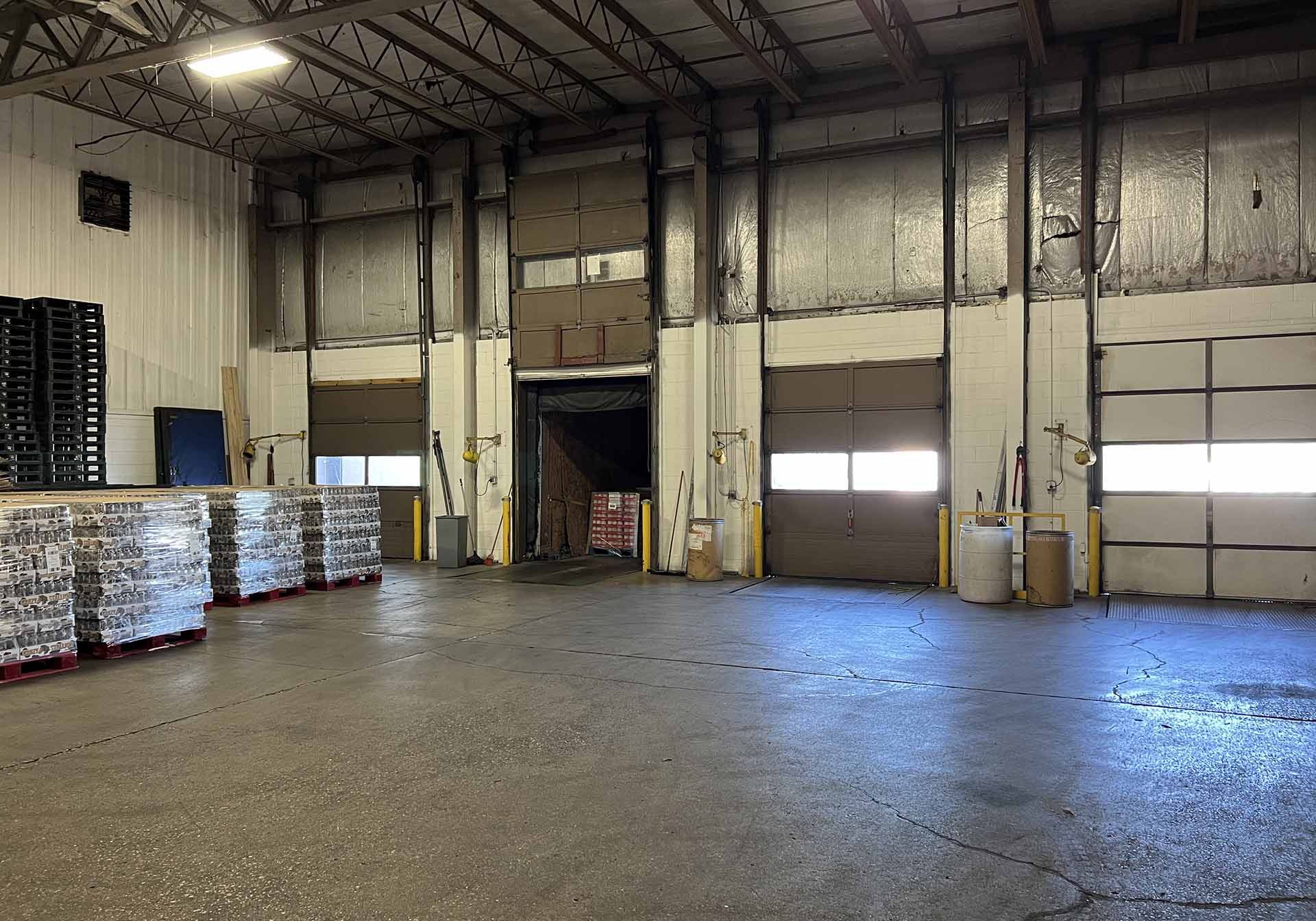 55,000 sq ft.
Dry Warehouse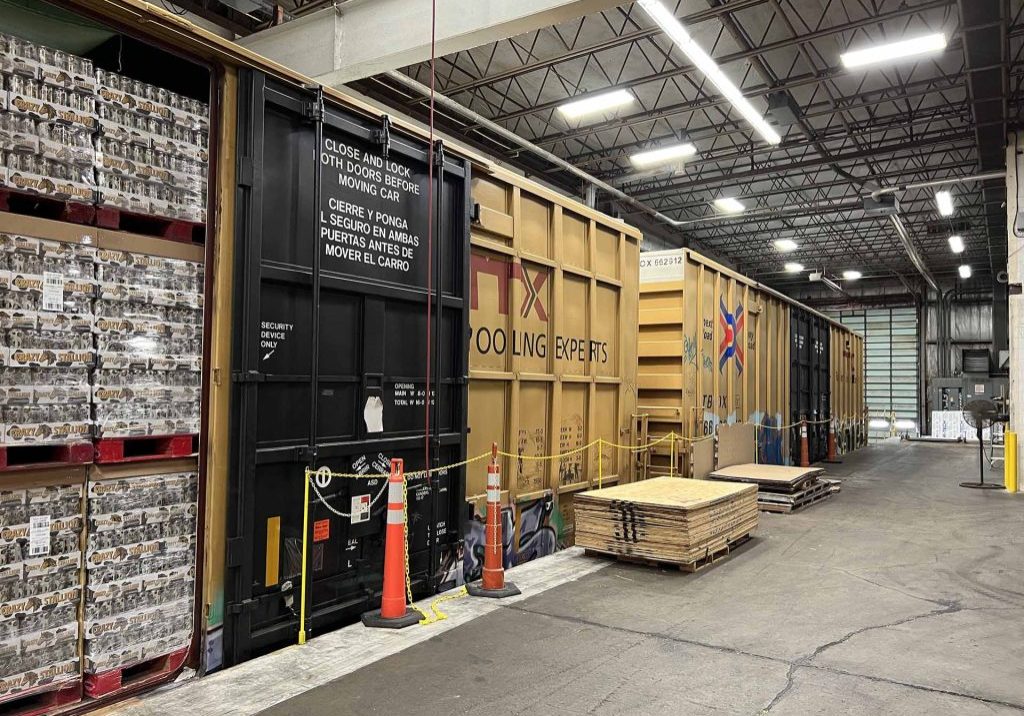 Rail Car
Loading/Unloading